Shenzhen Aicademy Technology is a strong R&D team which has been engaged in product development, algorithm research and chip design for more than a decade in educational electronics industry. With strong image recognition technology, Wi-Fi networking development strength and system integration capabilities, we provide customers with variety of services including finished products, solutions design, product development, system integration, server erection, and APPs development.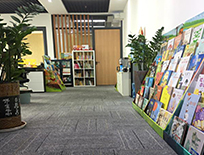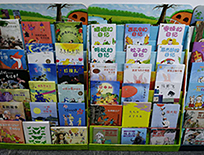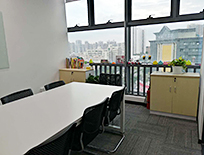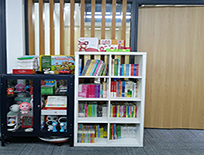 We assist customers from product planning, product development, industrial and structural design, product manufacturing, testing, and safety certification until new products are successfully launched to the market.
We have been cooperating with many educational institutions and publishers all over the world and have achieved long-term cooperation relationship.
We look forward to providing customers with quality-oriented, flexible and efficient solutions with professional technology and trustworthy services.
Please contact us immediately for more details at
emmachen@aicademy.com.cn